Services We Provide
Here at IMC, we offer the services that are most utilized by owners, residents, and Board members.  We tailor our services to fit your needs, and we will walk you through the process of determining yours.  Having been in the business for so many years, we are fully capable of understanding what tools will be most beneficial to you and your community.  We can also work with those owners and Associations that already have set methods that might just need some shaping.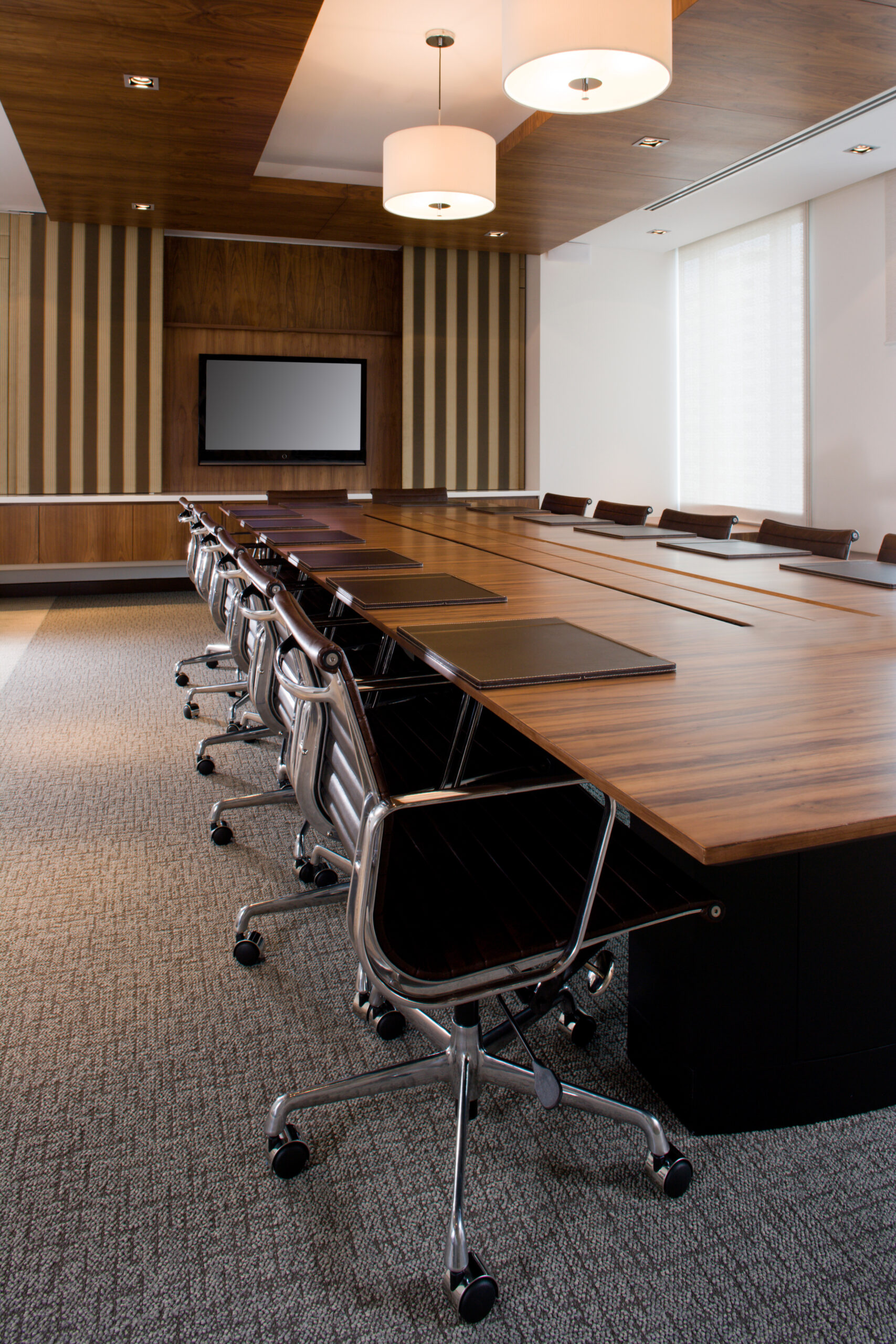 BOARD MEMBER RESOURCES
Board members are volunteers who need direction and support. We have the means to offer what your Board requires.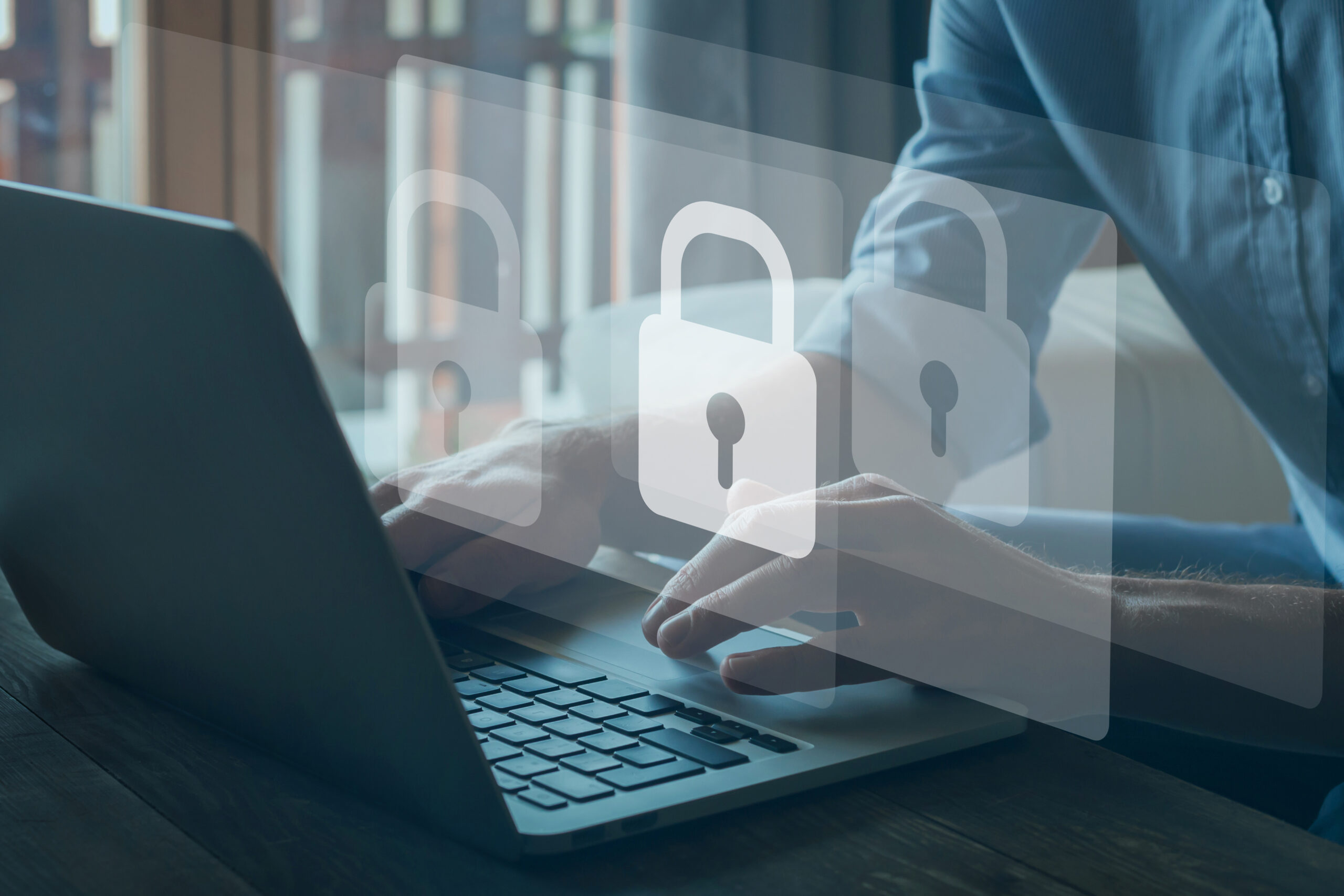 RECORDS MAINTENANCE AND STORAGE
Your financials, communications, and files are kept secure. We offer storage options as well.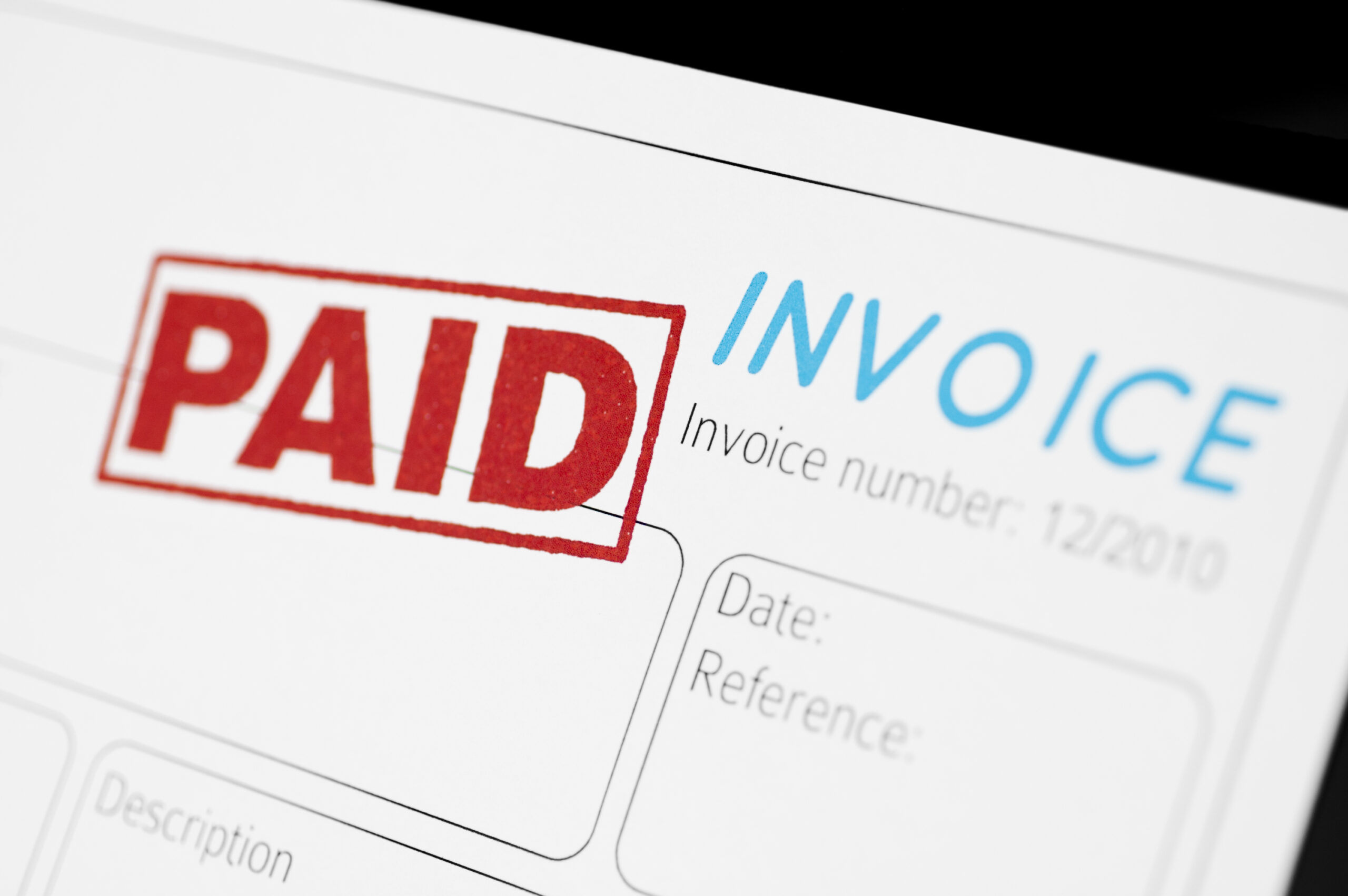 Fee Collection
We handle billing and collecting. We keep things in order, and you make all of the decisions for your home or Association.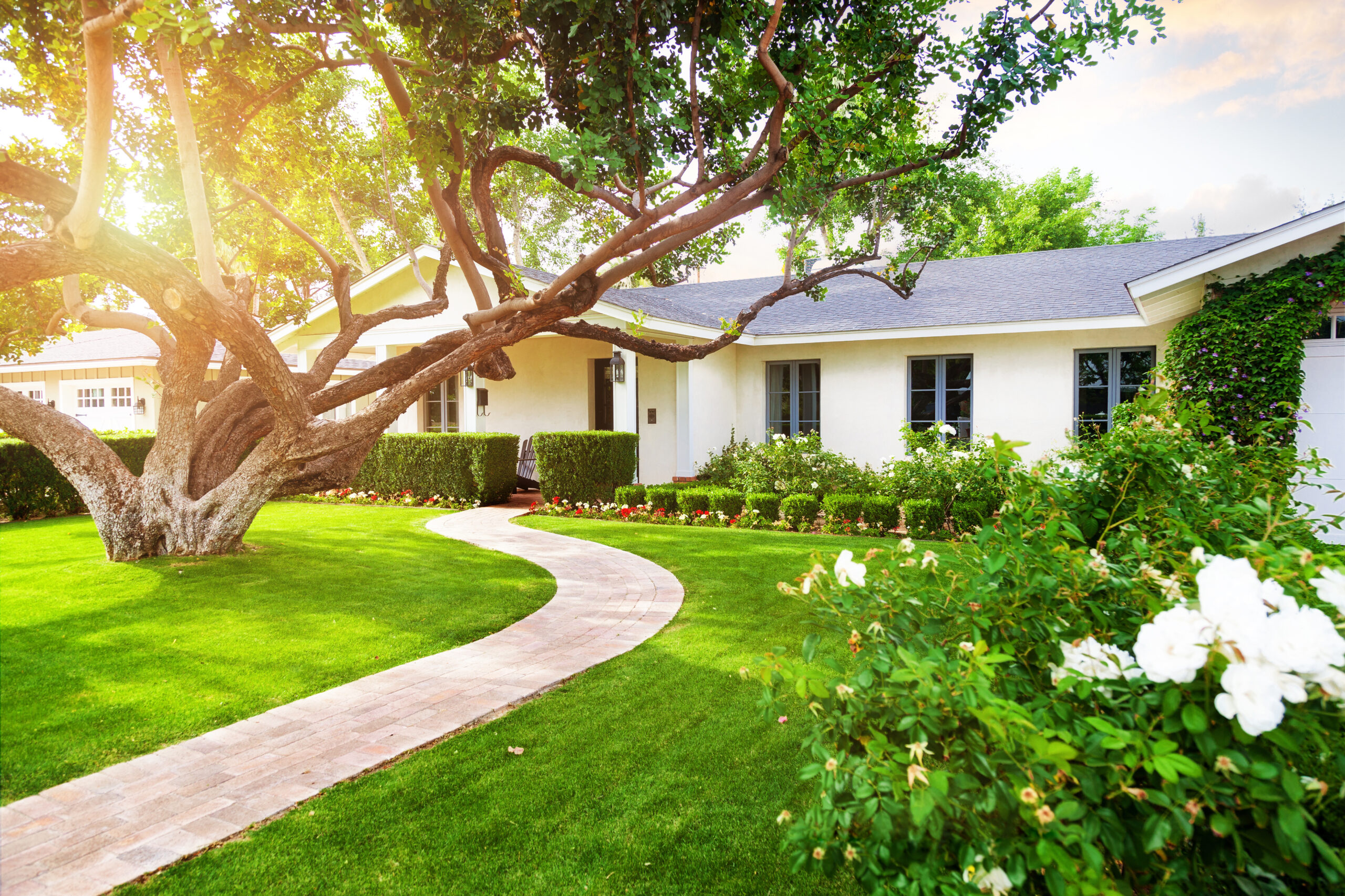 Deed Restriction Compliance
Those who live in deed restricted communities do so for a reason. We help your Association with enforcement and are proudly partnered with Compliance View 360.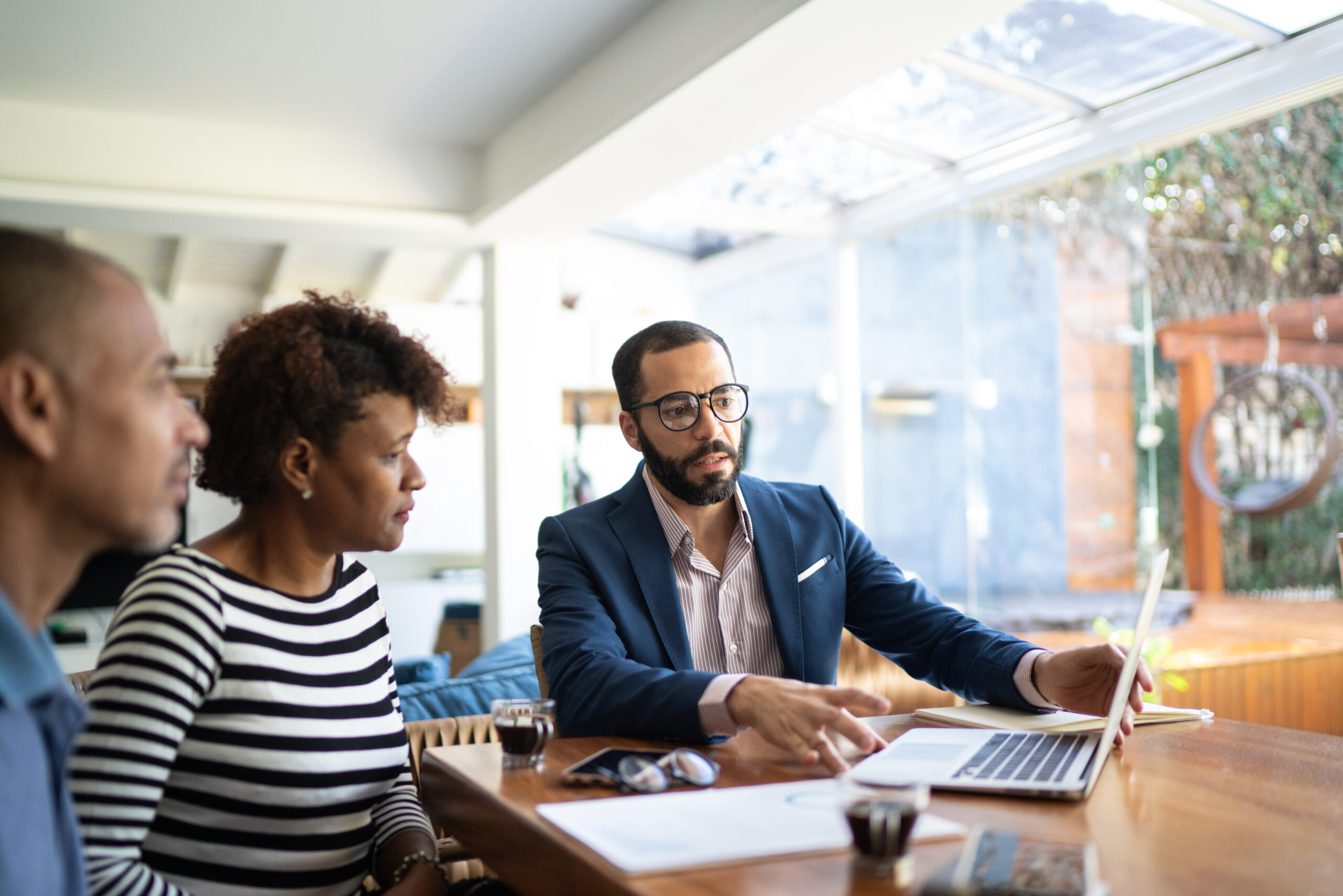 Customer Service
Owners, residents, and renters all have questions and concerns that come up on a daily basis.  IMC is the central contact for you and your Association.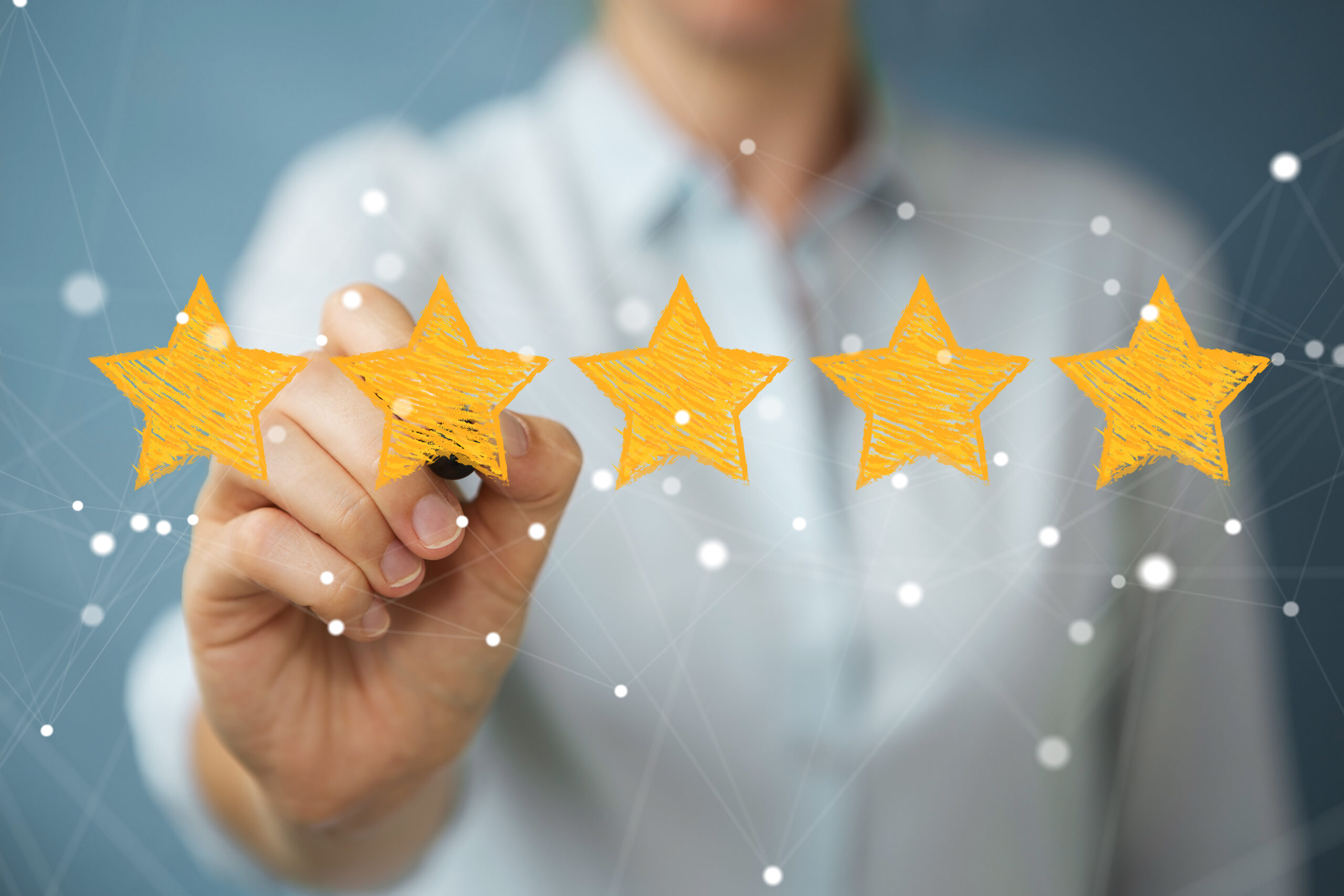 ON-SITE EMPLOYEE SUPERVISION
Many communities have on-site employees. We help with the management of such to promote efficiency