Who We Are
Over 35 years in the industry gives us experience as our strong foundation
So much of what we get to offer comes from experience here locally. We provide top-of-the-line, full-service Association, community, and property management. Our team is dedicated to your growth, protection, and stability as an owner. We know that your home is one of our greatest assets.
We work hard every day to assist our Boards, communities, and property owners. It is our job, and we care.
Our Principles
We build personalized service packages to fit your specific needs
We are a company that sees the variety of needs that come with different communities. We listen to those needs and tailor what we can provide to fit your community or rental property best.
Reliability is key
You need property management that is consistent and trustworthy. We take pride in always being here and offering quality service to our customers. We are also continually learning and growing as a company in order to keep our customers as informed as possible. Laws and methods are constantly changing, and we strive to be a sound support system.
You will find security with IMC
Confidentiality is second nature to our team. Your communications, records, and everything else that is part of daily property management are kept secure.
Simple
Managing your property does not have to be complicated
Reliable
We are always here when you need us most
Friendly
Our Customers are always our first priority
[metaslider id=42 cssclass=""]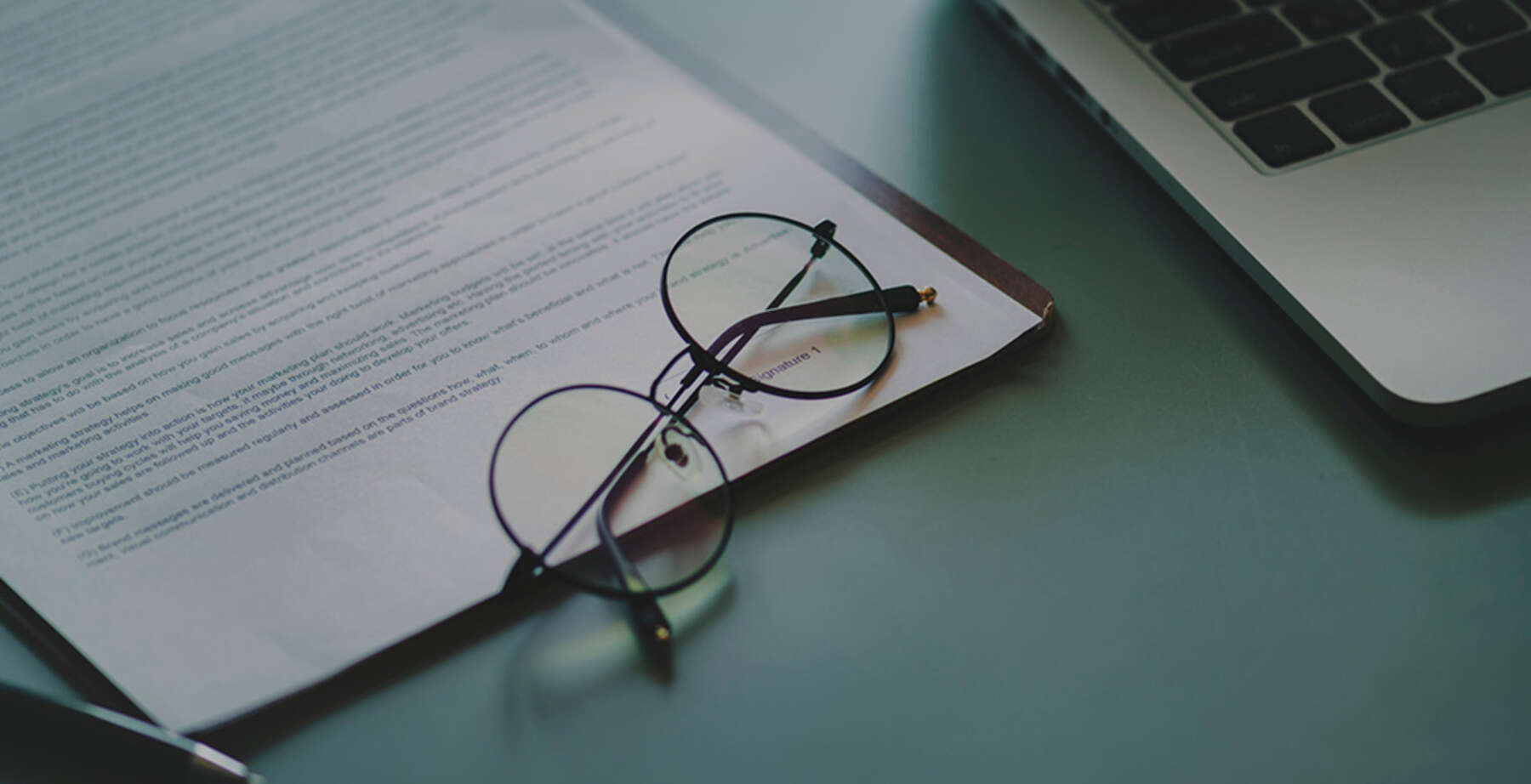 Association Management
All types of property Associations need specific tools. Those who volunteer their time and efforts to your Association will need some guidance that we can provide each and every day. We have experience with all types of Associations.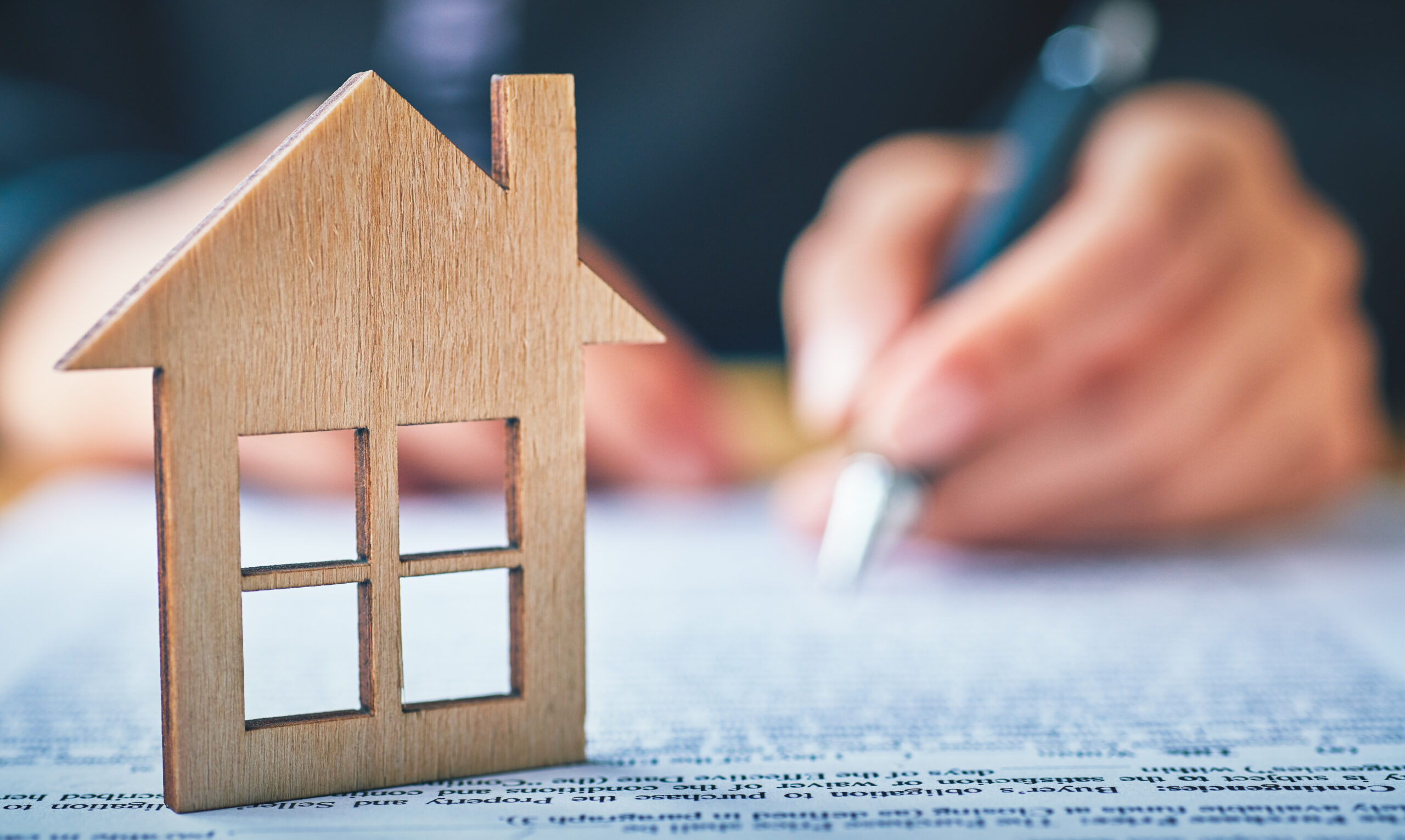 Single Family Communities
Your home may be your biggest asset. We help your Association enhance your property values aesthetically and maintain the financials to keep things running smoothly. Our experience in all areas of property management is valuable to your investment.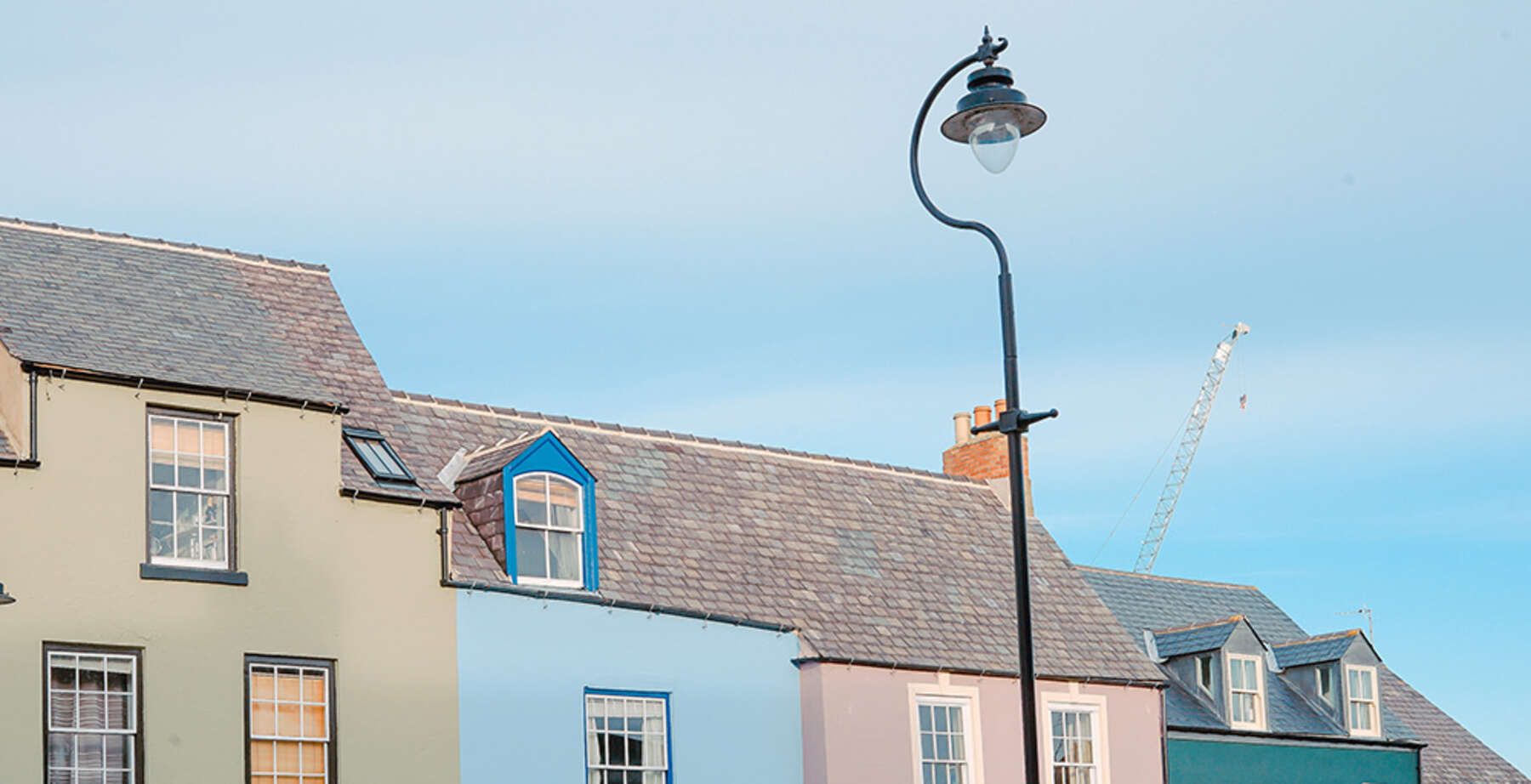 Townhomes & Condos
Townhomes and condominiums are unique residential settings that have a different make-up than single family homes. We are familiar with all of the workings of these types of communities and what makes them function at their best.